Valet Storage
Are you looking for a way to store your belongings temporarily?
Maybe you are worried of not being able to bring all your stuff with you at the time?
Worry No More!
We will make sure your items are safe and secure by picking up them & securely delivering them to our storage facility until you need them
With Our storage units, your inventory is guaranteed to be in good shape with maximum security and absolute care.
GET A QUOTE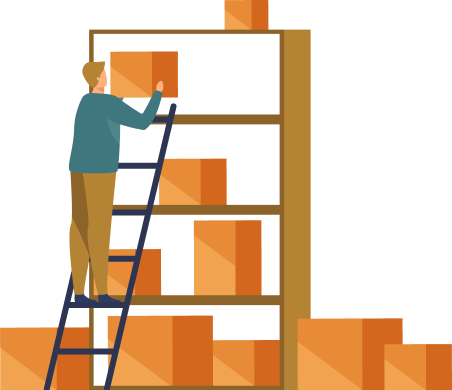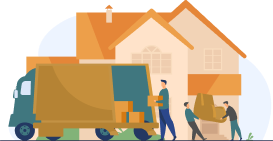 With a team of smart professionals, SmartMove will move your home or office to your new location securely without stress.
We are reliably committed to giving you 100% satisfaction by ensuring the safety and good condition of your home or office inventory.
Why SmartMove?
Your items get transported with high quality equipment and our professionally trained staff stores them providing the maximum care for your good.
We pack & wrap your goods to the best condition. Utilizing premium microfiber moving blankets, high quality boxes, tight plastic bags, and industrial bubble wrap if needed.
We take adequate steps to ensure the safety of your goods until it is needed. Our storage facility has 24 hours CCTV, climate controlled, and heated units.
Step by step process
STEP 1:
Leave a request on the site or call us.
STEP 2:
Our management team will contact you for details.
STEP 3:
We carefully note any details and specifications about your order.
STEP 4:
Our team arrives always on time to pick up your items.
STEP 5:
We immediately deliver them to our Storage and keep them till you need them back.
STEP 6:
You make the payment with satisfaction.
Why you should choose us
Quick quotes &
competitive rates
Upfront &
transparent charges
Packing services,
Disassembly, Assembly
Dedicated sales &
customer services
agents
Professional, courteous
& efficient movers
Highly flexible &
accommodating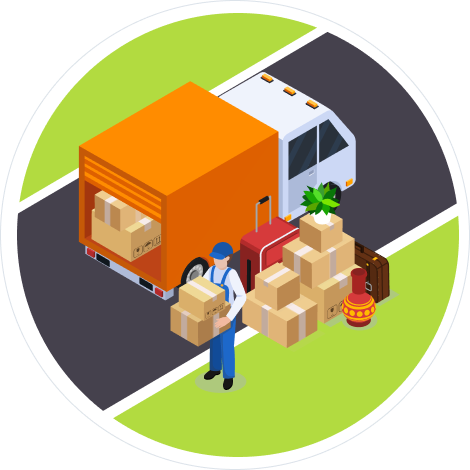 Frequently asked questions
Yes. Our team will inspect your items, pick up and pack them properly & deliver them to our warehouse, or your office or prepare them for shipment abroad. With very much excellence and guaranteed safety.
Yes. Your items will be store safely for as long as you need. We pick up, store and redeliver anything you need for less. If you want to retrieve one item or a few of your items from storage we can deliver those specific ones and keep the rest store for you. All to your satisfaction and you will never need to visit a storage facility!
All you need to know about moving