Packing And Unpacking
Get professional packing & unpacking service that guarantees safe arrival of your items!
Are you looking for the safest way to move without getting the stress of poorly packed items?
Do you need to unpack, assemble or install your furniture?
SmartMove professional packing & unpacking is your solution.
GET A QUOTE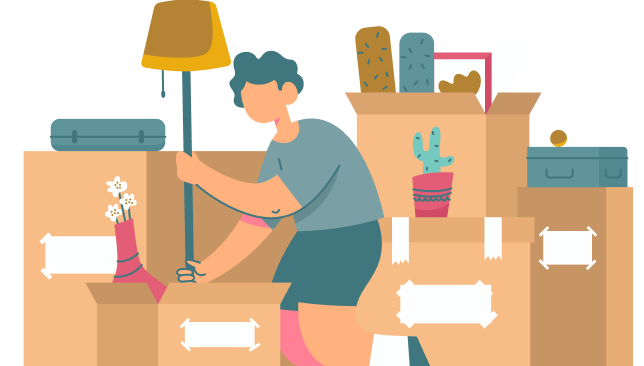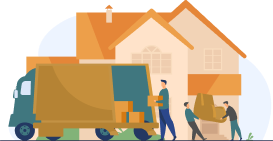 Often, the time and energy required to pack for a move is draining, and it can be one of the most stressful aspects of planning for a move.
Rushed, reckless or unprofessional packing can be a recipe that leads to a real risk of damaging your belongings. Our professional movers and packers are expertly trained to pack items of any quantity, value, or fragility and ensure that your items packed efficiently and transported safely and carefully unpack your items. Call us now!
Why SmartMove?
Our services save you time and stress, by getting your items professionally packed quickly and by using the safest means.
We have the most efficient packing methods which guarantees your satisfaction. We utilize easy to wrap materials that protect your items and can be use to unpack and pack in a timely manner.
Our professional packers can help unpack your belongings and organize each room for you!
Step by step process
STEP 1:
You leave a request on the site or call us
STEP 2:
Our management team will contact you to discuss details.
STEP 3:
We then arrive at your place with all needed for packing tools and materials
STEP 4:
We disassemble and pack your furniture and items
STEP 5:
After the move, we unpack your items & install furniture.
STEP 6:
You pay by invoice for our work at the previously agreed cost.
Why you should choose us
Quick quotes &
competitive rates
Upfront &
transparent charges
Packing services,
Disassembly, Assembly
Dedicated sales &
customer services
agents
Professional, courteous
& efficient movers
Highly flexible &
accommodating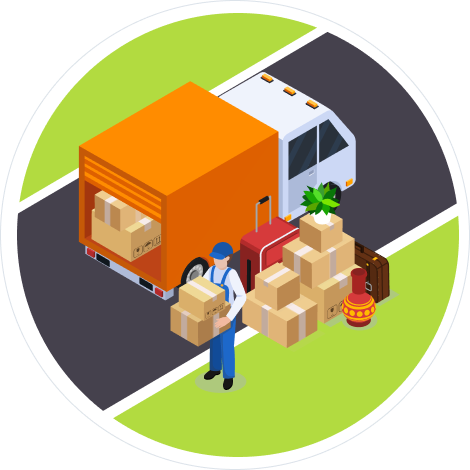 Frequently asked questions
• Sofas are packed in plastic bags while pillows and cushion are in separate individual bags • Wooden furniture is wrapped in blankets and wrapped in special tape • Pictures are placed in boxes, and if necessary packed in bubble wrap • Dishes and glasses are packed in boxes and wrapped in paper • Clothes are be packed in wardrobes • Other personal belongings and items are packed in boxes protected with shrink-wrap
For safety concerns, our team must wear shoes while working inside the house. We make sure your floors are protected from damage by using runners for main aisles and blankets in rooms.
We utilize at least 3 runners for the main walkways, depending on the size of the location. Leave the hard work to us and you do absolutely nothing but relax!
All you need to know about moving