Furniture delivery
Get 100% hassle-free and instant furniture delivery service!
Are you in need of professional furniture delivery that will give you maximum satisfaction?
SmartMove Furniture delivery service is for you!
We make furniture delivery easy for you and have it taken care of by our team of professionals.
You can now get your furniture to your desired location without any hassle!
GET A QUOTE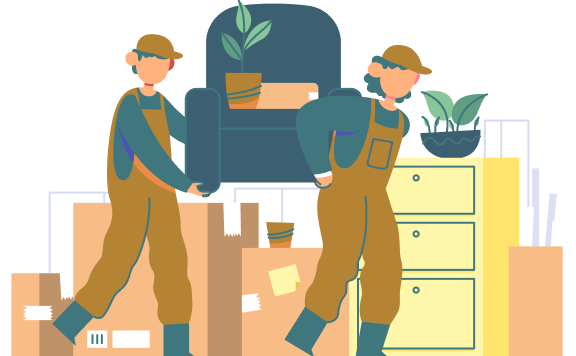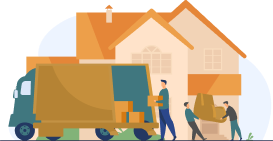 Whether you want to move a dresser to your new home or a couch to a customer, SmartMove gives you a reliable shipping!
We work with premium furniture stores to give you the best ranging from assembly, installation, garbage disposal and reports.
Why SmartMove?
You know that your furniture is safe in the hands of professionals. Our staff are train to handle the most delicate items. We work with furniture from stores like Ikea, Home Sociate, ELTE and, InsideOUT.
You can have your furniture arrive when and where you need it.
We will take care of the hassle of the delivery so your company can focus on sales. You improve the efficiency of your business while we worry about the logistics.
Step by step process
STEP 1:
You leave a request on the site or call us
STEP 2:
Our manager team will contact you to discuss details.
STEP 3:
You then send us a list of orders and addresses.
STEP 4:
Our team will then build a route and carry out deliveries in the right order.
STEP 5:
We unload & assembly according to your permit.
STEP 6:
You pay by invoice for our work at agreed cost.
Why you should choose us
Quick quotes &
competitive rates
Upfront &
transparent charges
Packing services,
Disassembly, Assembly
Dedicated sales &
customer services
agents
Professional, courteous
& efficient movers
Highly flexible &
accommodating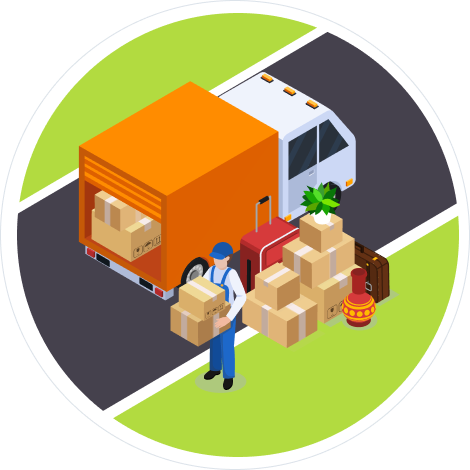 Frequently asked questions
Yes, We have all the necessary tools for disassembling and assembling furniture from stores such ELTE, Home Society, InsideOut etc. We handle your furniture with Care!
All you need to know about moving