Hoist Service
Get your plus sized items brought lifted into your home up to the 3rd floors through the window!
Did you buy a king-size bed frame or any bigger item, which cannot pass through the staircase, and you're stranded?
Let SmartMove hoist service help you out.
The fact is that doorways, corridors, and staircases are often too narrow for large furniture items — including cabinets, couches, beds, and appliances to pass through.
But don't worry!
GET A QUOTE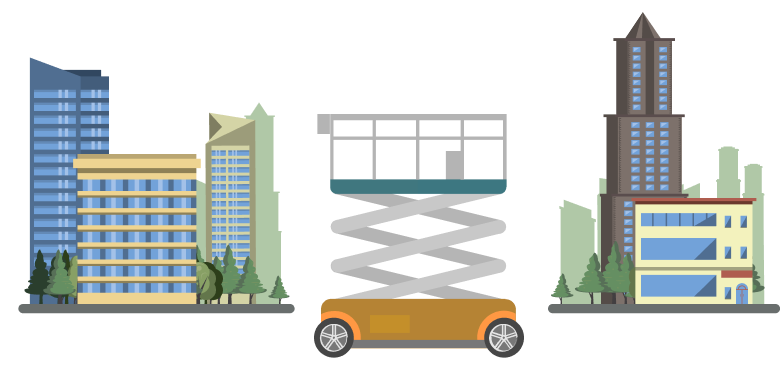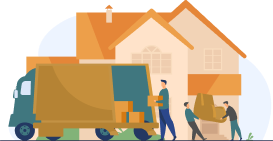 The SmartMove team will tie and hoist them through the window up to the 3rd floor!
We also offer Hoist machine renting & sales at affordable prices. Our hoist services, rental and sales are all customer satisfaction based. Do you need to rent, buy or use a hoist service? We offer the best!
Why SmartMove?
We have advamsed Hoists driven by professionally trained staff that provides to you high quality and on time service.
Because we are customer satisfaction driven, you only need to think about your own tasks while we move your home or office. You can count on us!
We always carefully inspect all your items, and properly pack them with premium microfiber blankets. Securely deliver your items in perfect condition with absolute care attached.
Step by step process
STEP 1:
You leave a request on the site or call us.
STEP 2:
Our management team will contact you to discuss details.
STEP 3:
You can rent and pick up our hoist or you can choose our delivery and operation service. Let us know if you need us to deliver the hoist and prepare the furniture and walkways.
STEP 4:
We securely & efficiently carry out your request.
STEP 5:
You pay by invoice for our work at the previously agreed cost.
Why you should choose us
Quick quotes &
competitive rates
Upfront &
transparent charges
Packing services,
Disassembly, Assembly
Dedicated sales &
customer services
agents
Professional, courteous
& efficient movers
Highly flexible &
accommodating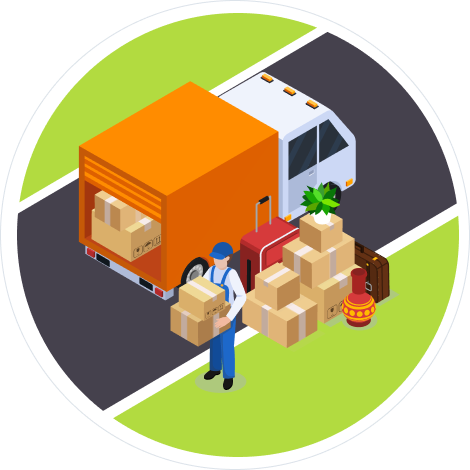 Frequently asked questions
Yes, if it is necessary to deliver large-sized furniture, we remove the door from its hinges and then install it back.
All you need to know about moving