Residential and Office Moving
Let's meet your residential & office moving needs to your satisfaction!
Moving from one residence or office to another can be very stressful sometimes due to its complexity
But Worry No More, that's why we are here!
GET A QUOTE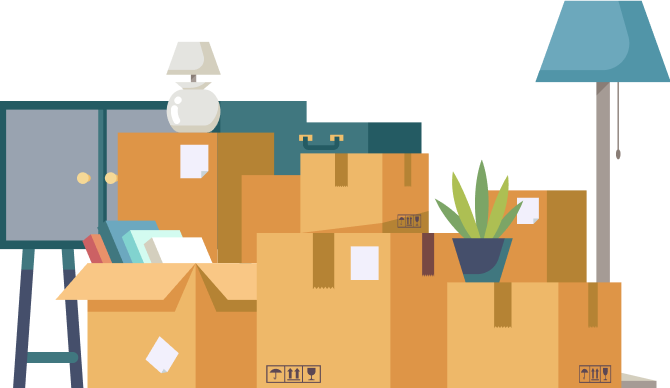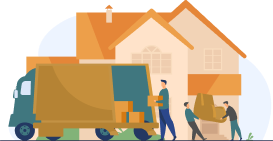 With a team of smart professionals, SmartMove will move your home or office to your new location securely without stress.
We are reliably committed to giving you 100% satisfaction by ensuring the safety and good condition of your home or office inventory.
Why SmartMove?
We have spacious and versatile 20ft trucks driven by professionally trained staff that provides to you high quality and on time service. We move your office or home to your new location with no stress!
Because we are customer satisfaction driven, you only need to think about your own tasks while we move your home or office. You can count on us!
We always carefully inspect all your items, and properly pack them with premium microfiber blankets. Securely deliver your items in perfect condition with absolute care attached.
Step by step process
STEP 1:
Leave a request on the site or call us.
STEP 2:
Our management team will contact you for details.
STEP 3:
We carefully note any details and specifications about your order.
STEP 4:
Our team arrives always on time to pick up your items.
STEP 5:
We deliver your items at your new address.
STEP 6:
You make the payment with satisfaction.
Why you should choose us
Quick quotes &
competitive rates
Upfront &
transparent charges
Packing services,
Disassembly, Assembly
Dedicated sales &
customer services
agents
Professional, courteous
& efficient movers
Highly flexible &
accommodating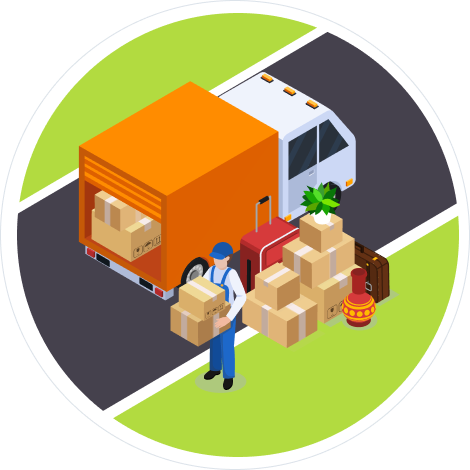 Frequently asked questions
Each move is very personal, our team will inspect the volume of work, number of items to be transported & number of trucks needed, and provide you with an estimated time. Our Minimum Move time is 3hours.
Typically, if you are moving from one condo, apartment or a small house, one 20-foot Truck and 2 Movers will do the Job. For a bigger house or a large family & a lot of items, your move will typically require 2 trucks of 20 feet or 26 feet and about 4-6 movers.
The best help you can offer to us is to relax and enjoy your coffee while we do the job!
For the safety of your children and pets, it is best to keep them away from move.
In the case that any of your items gets lost or damage because of movers negligence during the move, we will cover 50 cents per pound based on the item lost or damage weight. We do not recognize the monetary value of individual items. Please note that we always try to minimize the risk of damage. We use blankets to avoid scratching floors and we wrap items in blankets to avoid scratches in narrow aisles.
We do not. We clean up boxes, bags, paper, packing materials, and we offer a separate option for taking your garbage to the dump. On account of cleaning small debris, it is better to contact a cleaning company.
All you need to know about moving