Blankets retail
SmartMove supplies microfiber moving blankets that are made of a soft, durable microfiber fabrics which provides maximum protection for fine finishes.  These blankets have a durable microfiber fabric on both sides and are zig-zag quilted with lock stitching.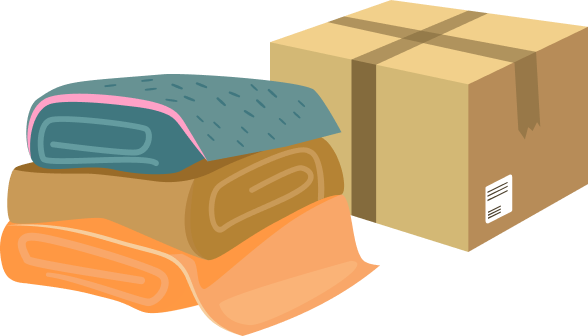 Regular Non-woven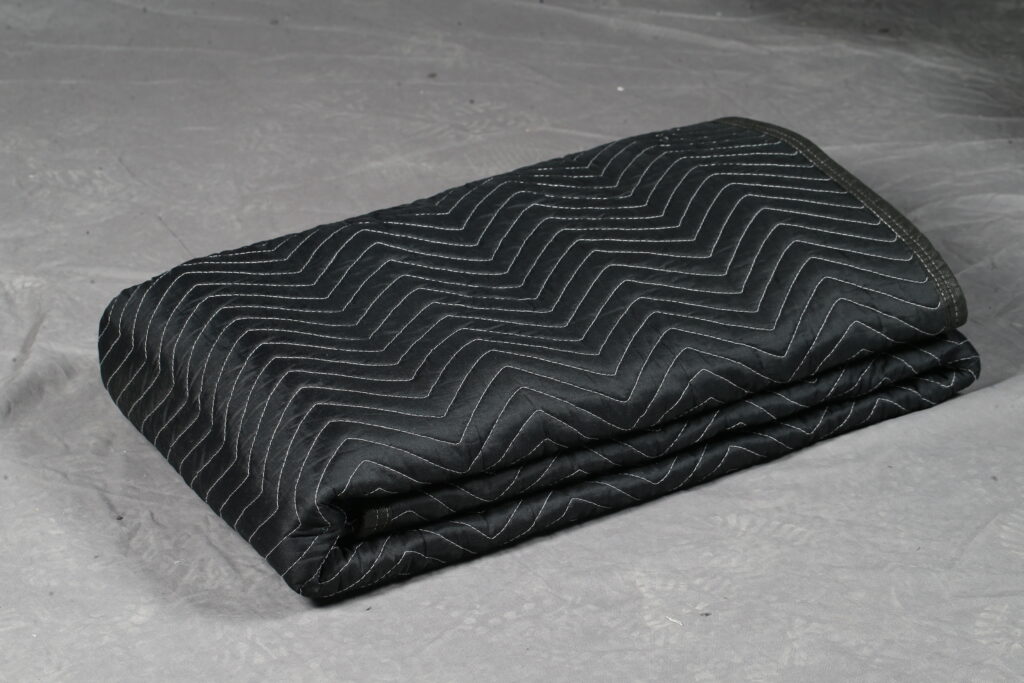 black, 72″ x 80″, 40-45lbs/dz, 12pcs/dz.
Price for 12pcs – 120$ + HST.
Price for 1pc – 13$ + HST.
High quality Woven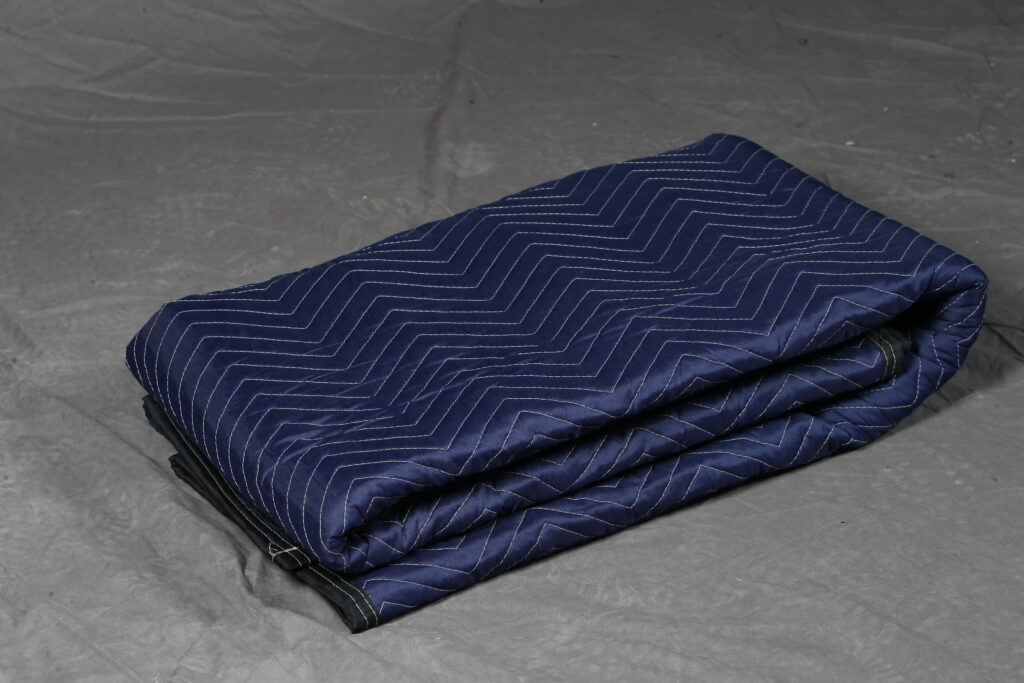 dark blue, 72″ x 80″, 50-55lbs/dz, 12pcs/dz.
Price for 12pcs – 160$ + HST.
Price for 1pc – 15$ + HST.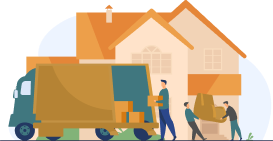 Get A High Quality, Premium Microfiber Blankets!
Spending hours covering your valuables & sensitive materials from scratches using the traditional plastic wrap can be so tiring. Nothing is more irritating than those pesky scratches from rubbing against a sharp edge during the move. Are you in need of an affordable option that allows you to wrap & protect your furniture and precious items? Our Retail Supply is here for you!
Why SmartMove?
Our materials are premium soft, durable microfiber fabrics
The blankets have an internal padding that prevents damage to both your surfaces and your furniture
Perfect for moving furniture, appliances, and the most delicate pieces
Step by step process
STEP 1:
Leave a request on the site or call us.
STEP 2:
Our management team will contact you for details.
STEP 3:
Select your order and make your payment.
STEP 4:
Pick up your supply directly from our conveniently located storage or ask us about our delivery options.
Do you have any questions? Ask us!