Long Distance Move
Get 100% Reliable Long Distance Move with Guaranteed Safety!
You have enough to worry about when you are moving away from home, let us take care of the logistics! Be sure that your most precious belongings will be in safe hands!
Whether you're moving to another city, or from Ontario to another province, SmartMove guarantees you a stress-free move.
GET A QUOTE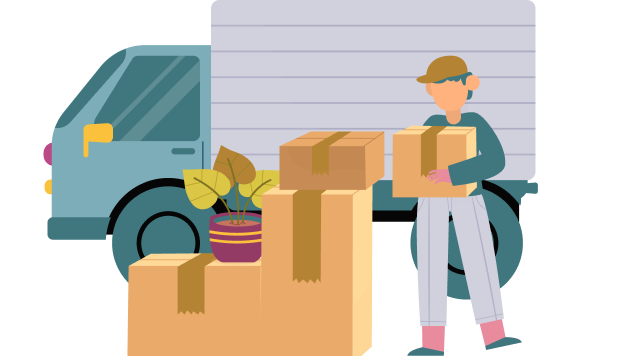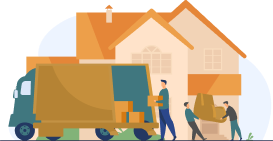 Long distance moves require proper planning and good knowledge of the road networks leading to where you are going. Leave it on the hands of our experienced team!
At SmartMove, We have a committed team who are very versed about the terrain and how every state connects. Are you moving from a city residence to a suburban house, or moving from the quiet countryside to the center of a bustling metropolitan city? SmartMove is dedicated to providing you with exceptional moving service with our expertise.
Why SmartMove?
We have spacious and versatile 20ft trucks driven by professionally trained staff that provides to you high quality and on time service. We move your office or home to your new location with no stress!
Because we are customer satisfaction driven, you only need to think about your own tasks while we move your home or office. You can count on us!
We always carefully inspect all your items, and properly pack them with premium microfiber blankets. Securely deliver your items in perfect condition with absolute care attached.
Step by step process
STEP 1:
Leave a request on the site or call us.
STEP 2:
Our management team will contact you for details.
STEP 3:
We carefully note any details and specifications about your order.
STEP 4:
Our team arrives always on time to pick up your items.
STEP 5:
We deliver your items at your new address.
STEP 6:
You make payment with satisfaction.
Why you should choose us
Quick quotes &
competitive rates
Upfront &
transparent charges
Packing services,
Disassembly, Assembly
Dedicated sales &
customer services
agents
Professional, courteous
& efficient movers
Highly flexible &
accommodating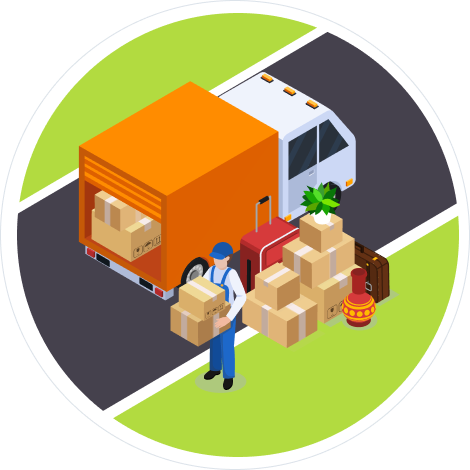 Frequently asked questions
Our standard rule for household items that weight less than 700 lbs per every 100 cubic feet (of trailer space), is that the billing process will be automatically adjusted to the calculation of 700 lbs per every 100 cubic feet. For example, 1400 lbs occupying 300 cubic feet will be billed as 2100 lbs (300 cbf x 700 lbs per every 100 cbf). Another example would be, 2000 lbs occupying 100 cubic feet will be billed as 2000 lbs due to the low amount of occupied space.
Yes. All of your items are picked up and delivered on a door-to-door basis.
To better your chances of landing at a booking time that is convenient to your needs, it is recommended that you book your long distance move in advance. Our peak months are typically June, July, and August, and we are frequently booked to capacity. If you are planning your long distance move during these months we recommend you book at least 2 weeks in advance.
Our minimum shipping weight for long-distance moves is 450 kilograms (approximately 1000 pounds).
Yes, We work on holidays according to the holiday rate. Let's give you a smooth & stress free move today!
All you need to know about moving